Welcome To Armonk Veterinary
We're proud to provide a wide variety of veterinary medical services for small animals in Armonk and surrounding areas!
About Us
Meet Our Team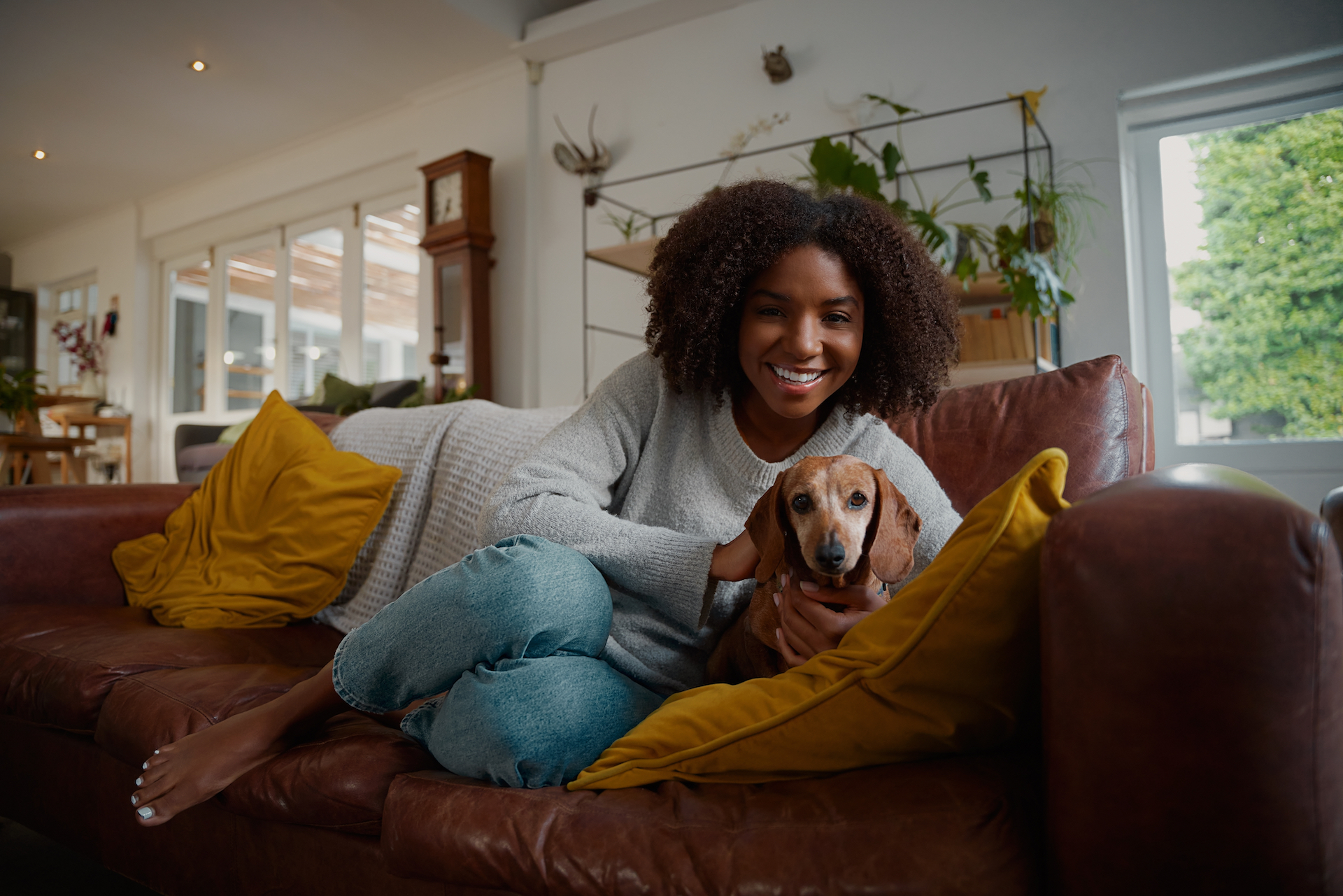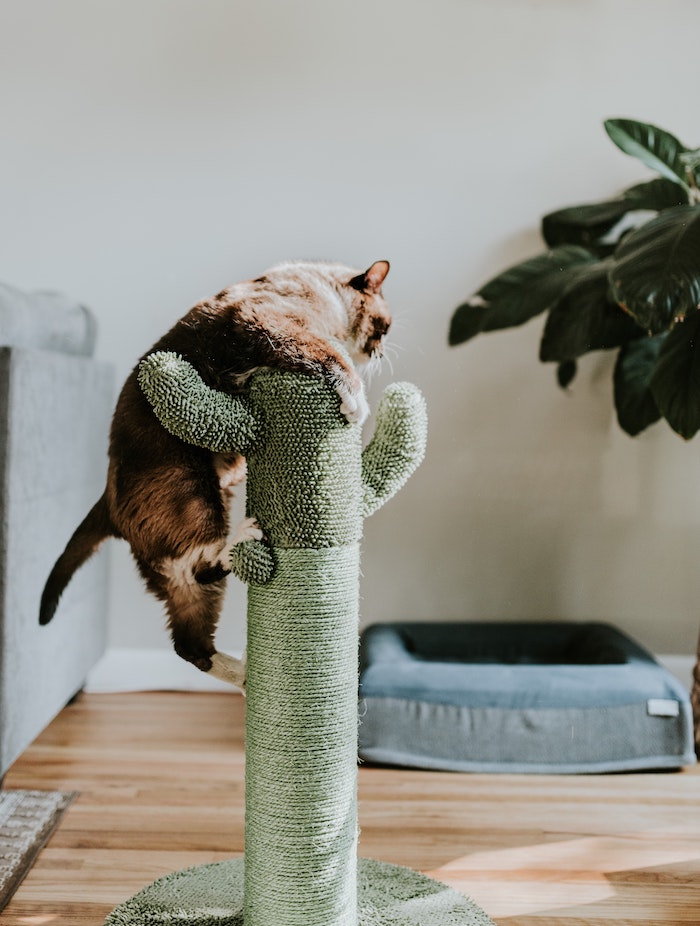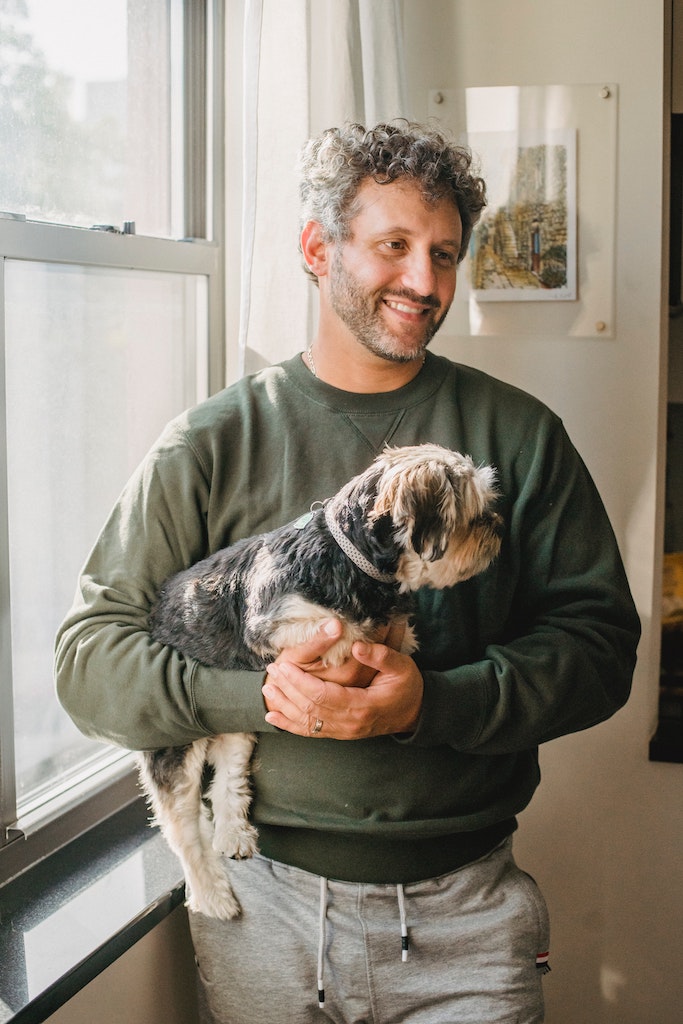 Rooted in Community, Excellence and Love
Rooted in Community, Excellence and Love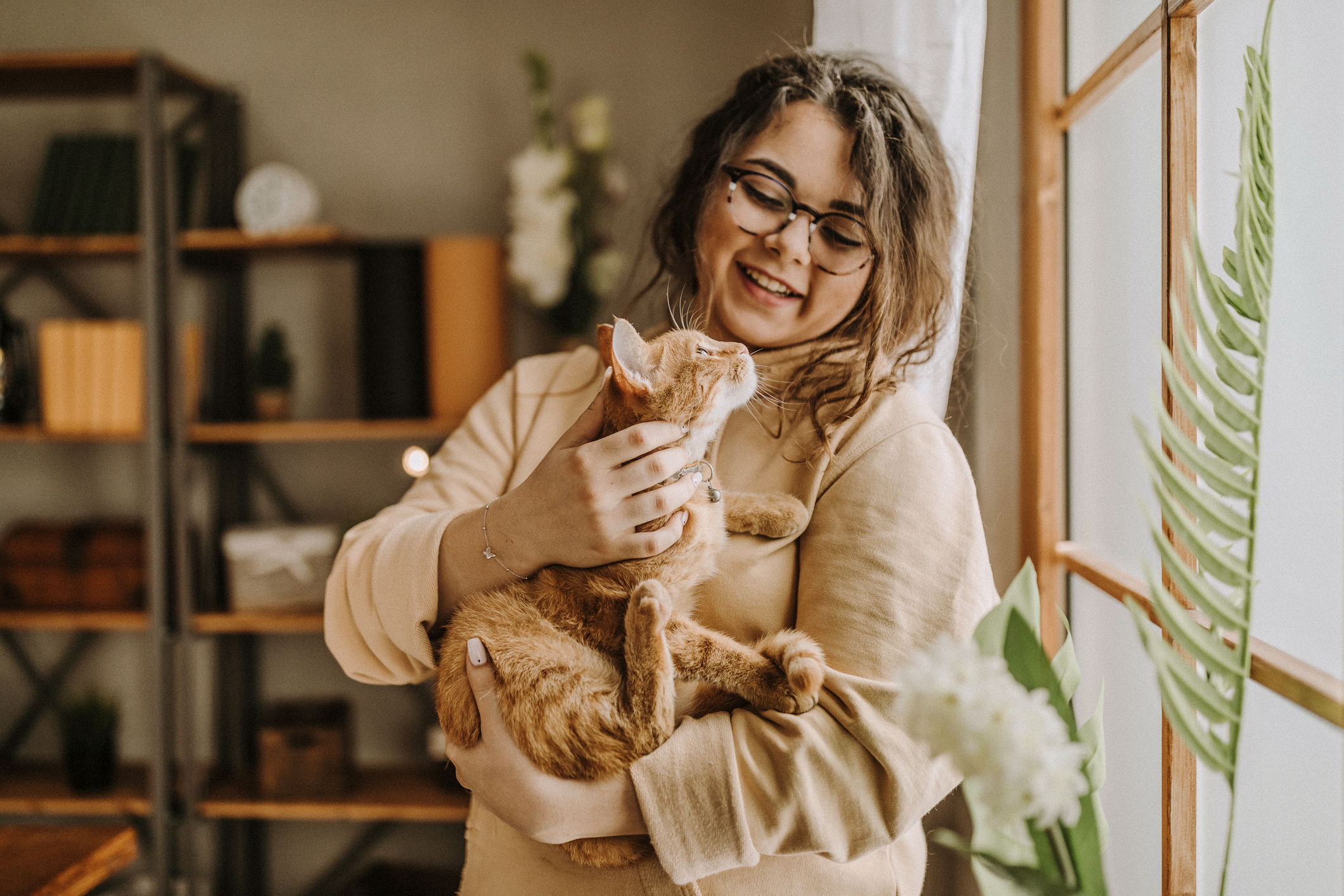 Services to Keep Your Pets Healthy
Armonk Veterinary offers you and your pet access to a full range of state-of-the-art medical and surgical services, dental care, an in-house laboratory and so much more.
All Services
We Are Welcoming New Patients
At Armonk Veterinary Hospital, we welcome new clients and patients to our full-service veterinary practice in Armonk.
Ready to join our pet family? Complete a New Client Registration Form today!
New Client Registration
Take A Tour
Pet Health Resources
We are committed to providing you with the latest in pet health education, information, and resources. Please use our pet health tools to help keep your pet happy and healthy!
Start Learning
Use our Pet Health Checker tool to help you decide if your pet's symptoms require immediate attention or if you should continue to monitor those symptoms at home.
Over 1200 articles are professionally written and updated by practice experts and reviewed by practitioners to bring you the most up-to-date high-quality client information.
A series of helpful short videos on dog and cat care.
"The staff at Armonk Veterinary are just the absolute best humans. They have such a warm bedside manner and truly care about your pets. We couldn't ask for anything more.

Troy B.

Armonk Veterinary Client
Hours
Monday: 8 am – 6 pm
Tuesday: 8 am – 6 pm
Wednesday: 8 am – 6 pm
Thursday: 8 am – 6 pm
Friday: 8 am- 5 pm
Saturday: 8 am- 2 pm
Sunday: Closed